Do you want to see culture renewed?
Imagine a society where the poor are cared for, the justice system is trusted, where journalists report without bias and artists create in a way that lifts people higher. A place where politicians lead with integrity, broken families find community and everyone works together to create a culture that benefits us all.
As followers of Jesus, we're invited into this story together. What does your heart long for? Which areas of society do you want to see changed?  What skills or influence has the Lord given you to steward?
Everything exists to equip and inspire Christians to work for cultural renewal in our communities, cities, and nations.  Do you want to join us on this journey?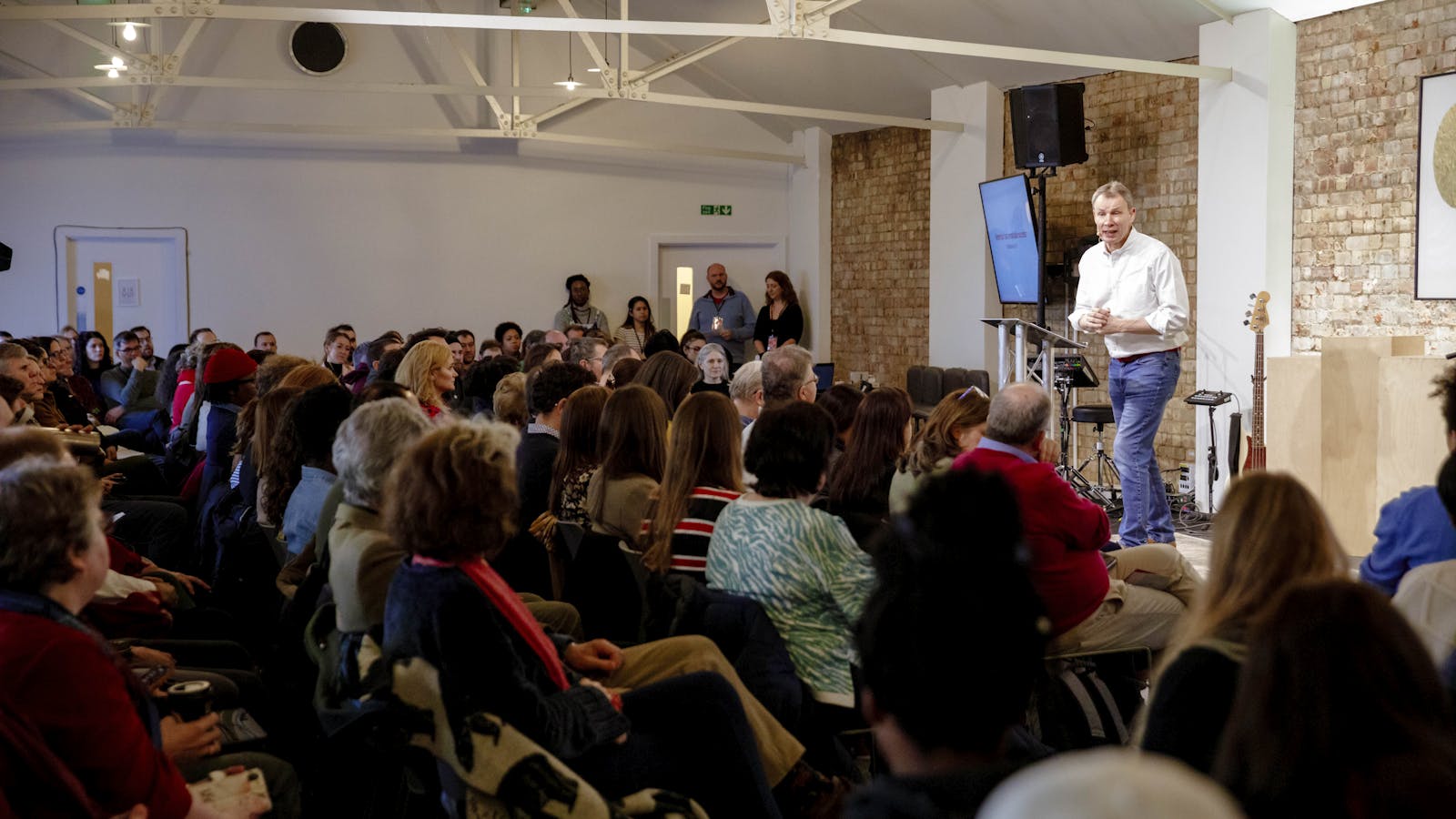 An Evening with Makoto Fujimura and Haejin Shim Fujimura
Join us on Wednesday 1st November as we hear from renowned contemporary artist and author Makoto Fujimura and human rights advocate and lawyer Haejin Shim Fujimura as they share what they have learnt in their quest to transform the world through a commitment to beauty and justice.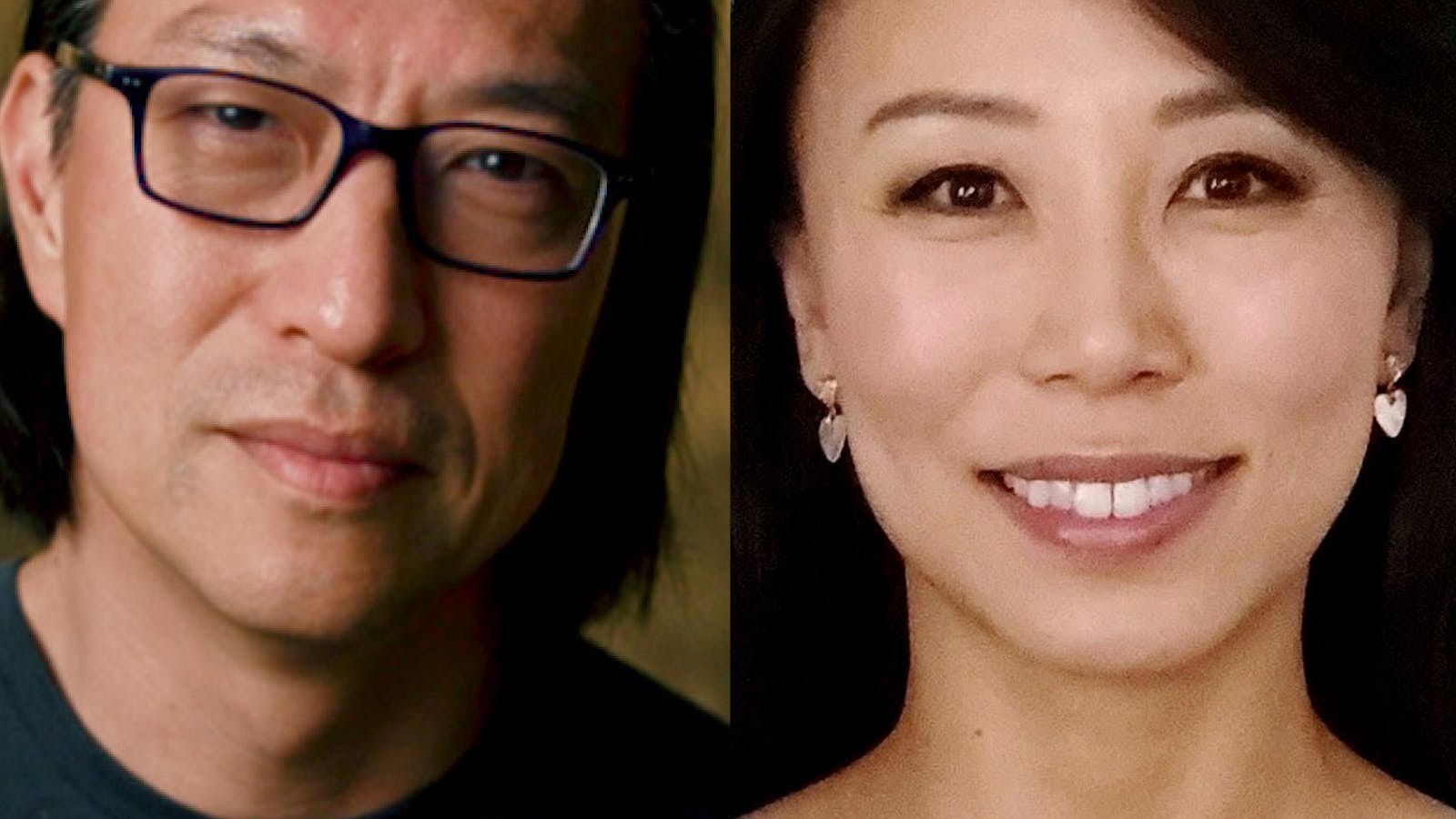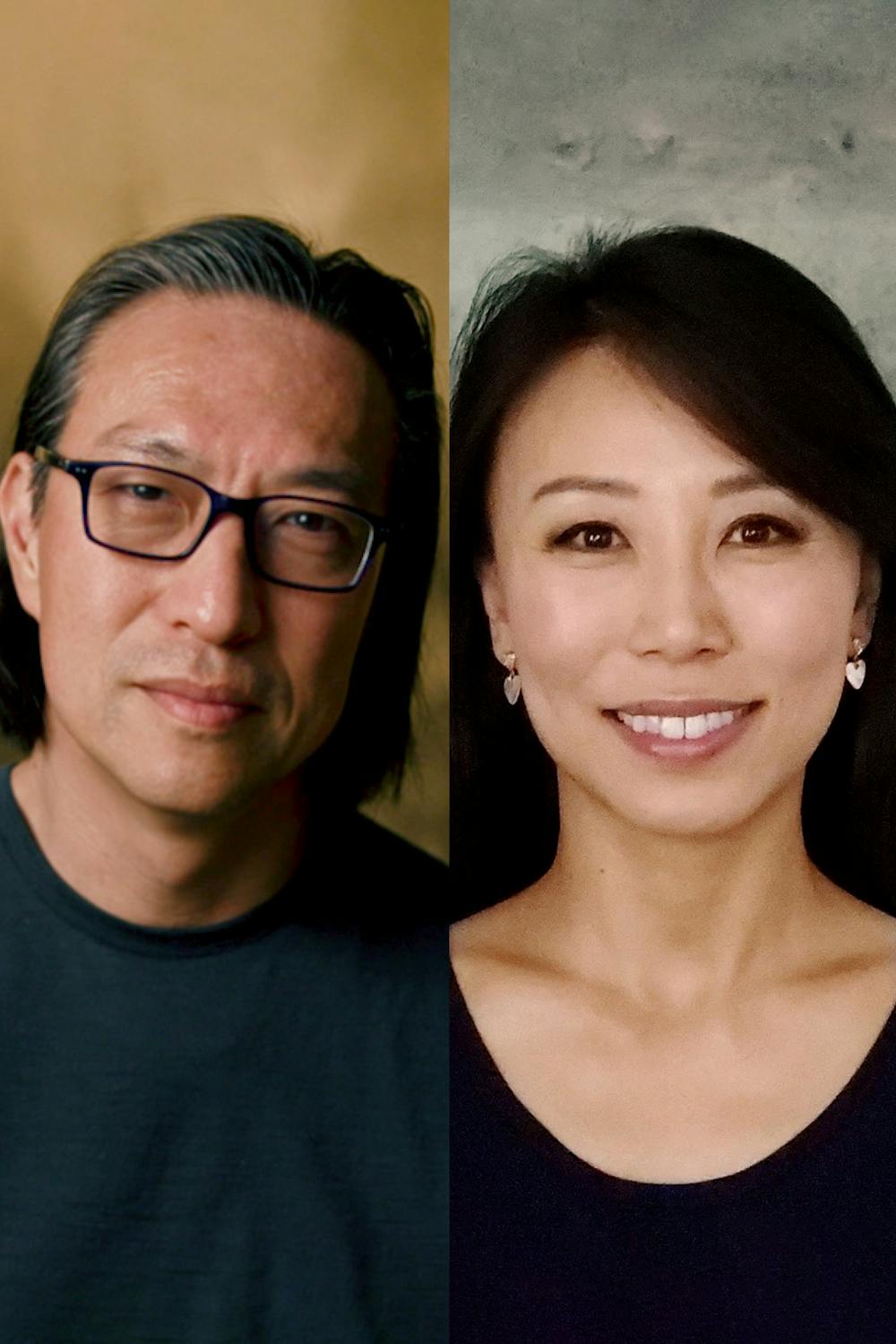 Everything Conference
Once a year we gather to connect and to learn from one another about transforming culture.
Learn MoreBook Now